If you've ever wanted to turn your knowledge and passion for music into income and impact, then a curriculum that reaches all beginners is the answer.
This program takes the guesswork out of the process - and gives you a blueprint that can quickly put you on the path to success and a full roster of happy, engaged students. 
Hi, my name is Andrew Ingkavet.
Over the years, I've become the go-to-person for music teachers wanting to reach young beginner's. I've taught teachers from all over the world, from complete novices to 40 year veteran teachers with advanced degrees from the finest conservatories and educational institutions around the globe. I've taught parents to teach their children and others to come back out of retirement to start teaching again. 
My secret to success is a step-by-step formula for reaching preschoolers, special needs students and all beginners including adults and seniors. It's called the Musicolor Method.
And this is what I'm going to share with you in this comprehensive online training.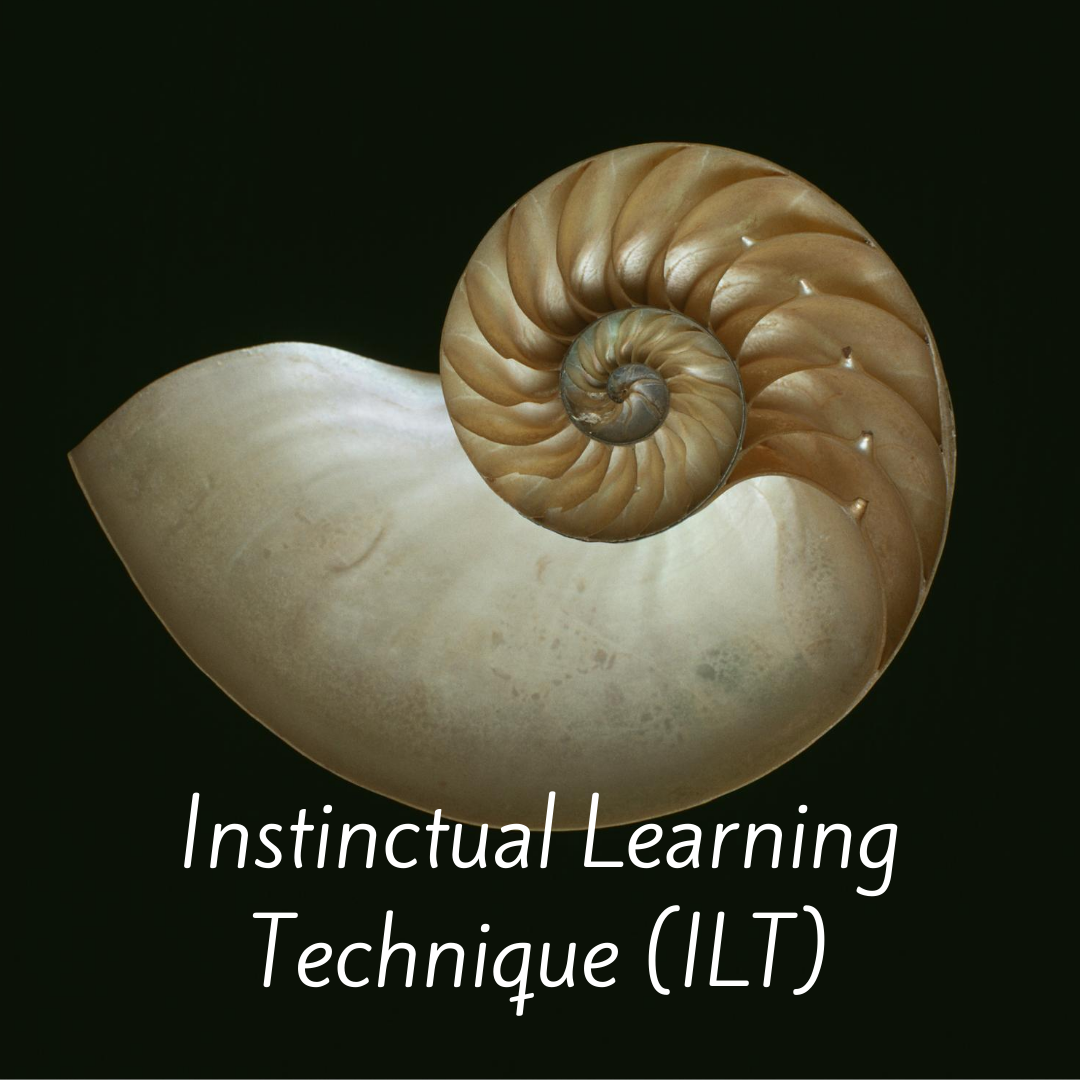 Instinctual Learning Technique
You will learn the secrets of effortless teaching using the 7 point framework of the Instinctual Learning Technique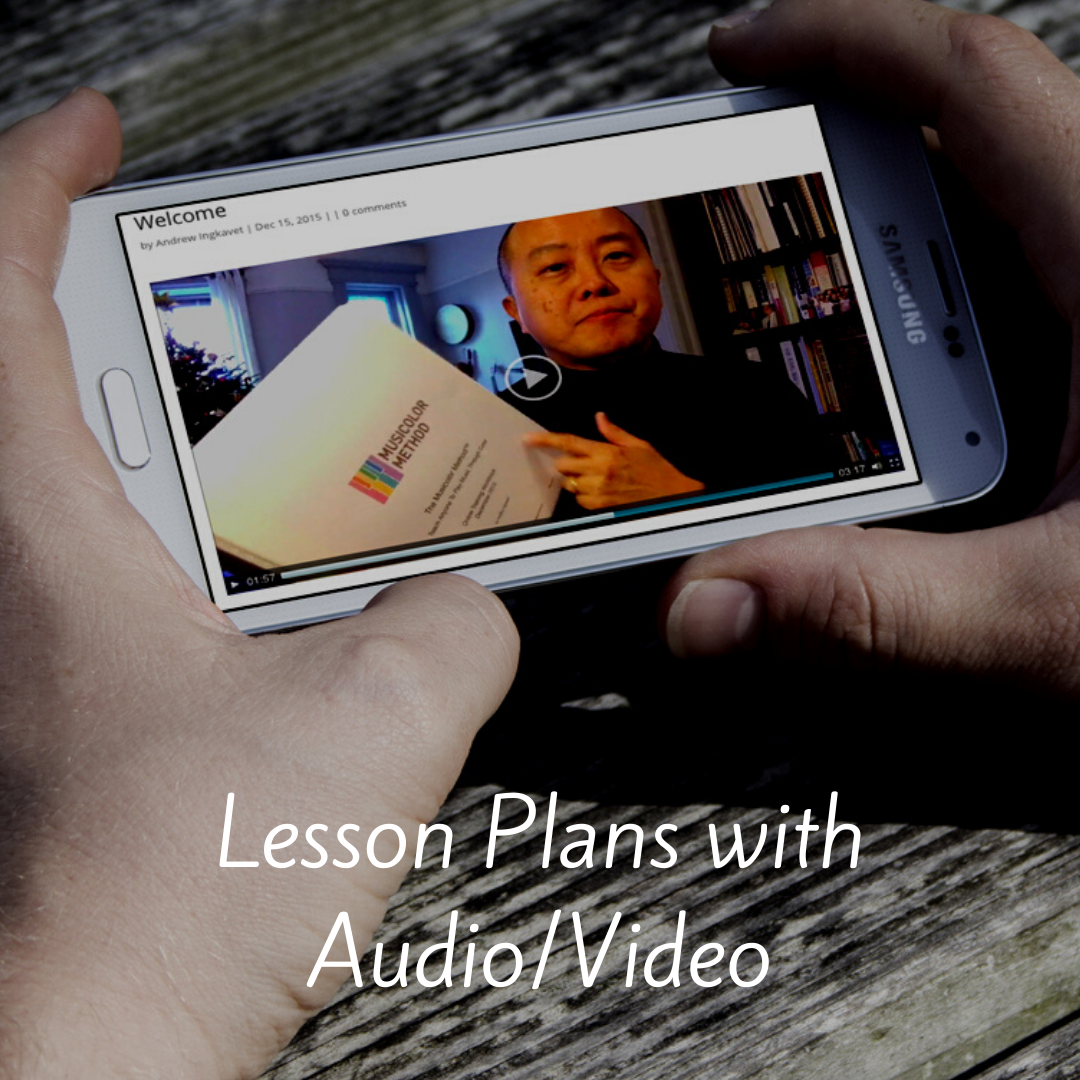 12 Easy to Follow Lesson Plans with Audio and Video
12 fun songs to play and sing with simplified notation as well as standard notation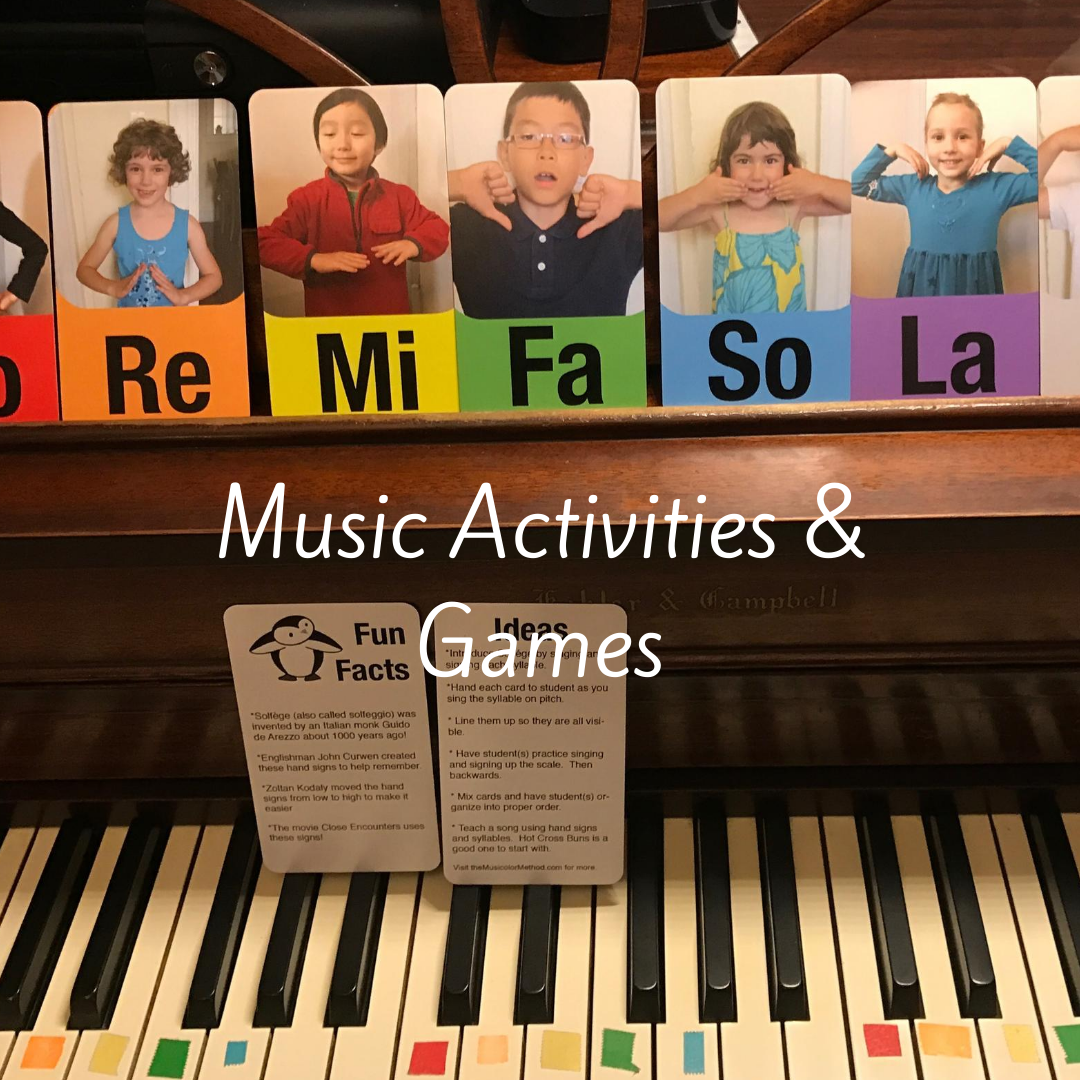 Music Activities
With downloadable, printable, worksheets, cards and games